Activities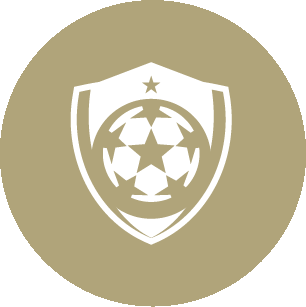 Football/Soccer
About
Virginia United Football Club
Virginia United has been around in one form or another for around 30 years.
In this time we have changed venues and names, we have improved our facilities and fields and will continue to do so. Most importantly we have provided many children and young adults, and not-so-young with positive and rewarding experiences with soccer.
Our home ground is Albert Bishop Park, Nudgee Road, Nundah.
Virginia United Football Club is known for Fair Play and Good Sportsmanship.
Important Information
Sign-on and Information days are 1st and 8th February, from 10am-2pm.
Muster day for juniors is 22nd February, times will be advised to all registered players.
All registrations are done through our own online process. Please find more information at our website.
Training Times
Will be advised once teams are finalised. Flexible options among junior teams. Seniors all train 7pm onward.