PRODUCTS
WHEN - Tuesday 12th of July 2022 WHERE - Kaleen playing fields Turon place Kaleen 2617 Training Times Registration: 9:30am-9:50am) / Camp Start: 10:00am
Activities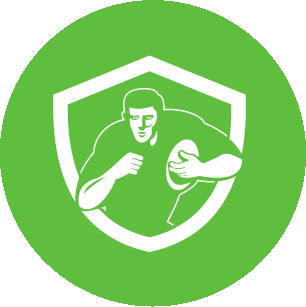 Rugby League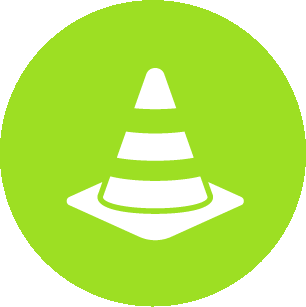 Academies & Clinics
About
PSM Puma Pathways - CAMPS
PSM Clinics provides an opportunity for junior athletes to participate in a Rugby League clinic created by senior Professional Coaches.
The PSM Clinic will be a school holiday-based opportunity for junior rugby league players in various age groups looking to expand their rugby league skill base and knowledge.
These programs will help junior players develop fundamental skills and act as a small showcase to identify elite junior Players. Elite junior players identified by PSM scouts, displaying traits of high character and talent during these camps will be invited to join the PSM Academy and reap the benefits of elite development.
PSM manage the careers of some of the biggest rugby league stars like Jason Taumalolo, Valentine Holmes and Dylan Brown. PSM provide a pathway for all players who are wishing to be identified.
Can you please email the completed Player Information Form to simon.h@pacificsportsmanagement.com within 48 hours to secure your spot!
If you have any other questions please email Simon Healey. Simon.h@pacificsportsmanagement.com
PSM PUMA PATHWAYS CLINICS ARE BACK AND IN 2022 WE ARE CELEBRATING AND ENCOURAGING 'FRIENDSHIPS IN SPORT'.
Important Information
AGE - 6-8 years old: $50 AGE - 9-12 years old: $65 AGE - 13-17 years old: $85
Videos
PSM Pathway Training Camps