Activities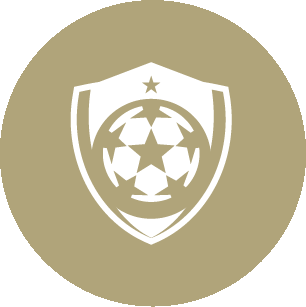 Football/Soccer
About
Gold Coast United FC
OUR APPROACH It is Gold Coast United's mission to provide an open, inclusive club with the highest levels of governance, best coaching programs and lowest fees for the NPL in Australia.
Every coach, every business, every club, every government, every governing body – every person and asset must have a place to participate in elite pathways for the benefit of the players, both developing and elite.
Gold Coast United wish to provide an option for families that love football to be in an environment where every child's potential is realised by ensuring their children learn from a highly qualified coach and where every player is provided with the same opportunity to advance their football skills.
Fee Structure for 2020 At Gold Coast United, we are doing all we can to ensure fees are kept to a minimum. We were very fortunate in our first 2 years to have so many amazing volunteers and sponsors who contributed considerably to the running of the club and our financial position. Without them, the average cost to have a player in our program would be approximately $3600.
In 2020, it again looks as though we will continue to have the backing of our fantastic sponsors. Our sponsors contribute nearly 30% of our income which ensures we can keep fees to a minimum.
The program runs for 40 weeks, with training 3 times per week and a game.
Videos
Gold Coast United Under 12 training session