Activities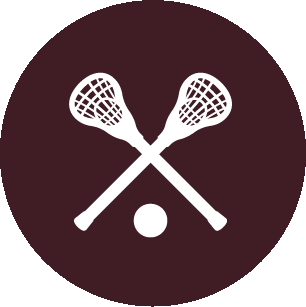 Lacrosse
About
https://brightonlacrosse.com.au
Welcome to the Brighton Lacrosse Club, home of the Brighton Bombers.
Established in 1929, we've grown to be one of the strongest lacrosse clubs in Australia.
We're a family-friendly club and always looking for new players to introduce to the sport that we love.
We are located in the Brighton Sporting precinct - Highet Ave, Hove, South Australia in The City of Holdfast Bay.
The lacrosse season runs from May until the end of September with pre-season kicking off between January and March for most grades.
If you're 5 or older, male or female you can play lacrosse. There are competitions for all ages.
We're always on the lookout for new players.
Please get in touch with us - playlacrosse@brightonlacrosse.com.au or head to our website.